Mr. N. N. Tata (Chairman)
Mr. N.N. Tata is a graduate of Sussex University U.K. and IEP (INSEAD) and has wide experience in the field of marketing, administration and investments. He is the Chairman of Trent Limited, Voltas Ltd. and Tata Africa Holdings (SA) Proprietary Limited, and Vice Chairman of Titan Company Limited, Managing Director of Tata International Limited., and Director of other prominent companies like Kansai Nerolac Paints Limited etc. He had earlier worked with Nestle, U.K.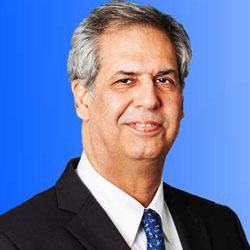 Mr. F. N. Subedar (Vice Chairman)
Mr. F. N. Subedar is a Chartered Accountant and Company Secretary and has vast experience in the matters of company administration, taxation, accounts, and finance. He is on the Board / Audit Committees of various Tata companies and is also the Chairman of Tata Services Ltd. Mr. Subedar is a Past President of the Bombay Chamber of Commerce & Industry and has earlier headed the Direct Tax Committee of the Chamber.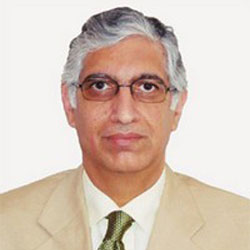 Mr. A. N. Dalal (Executive Director)
Mr. Amit Dalal has obtained his MBA from the University of Massachusetts, USA. He is the Executive Director of Tata Investment Corporation Ltd. and a Director on the Board of various companies and is associated with Charitable Institutions.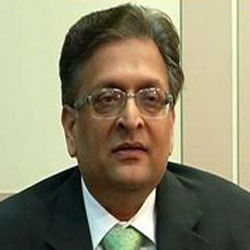 Mr. Z. Dubash (Director)
Mr. Zubin Dubash holds a Bachelor's Degree in Commerce from Mumbai University and a Masters in Business Administration from The Wharton School, Philadelphia. He is also a Chartered Accountant from the Institute of Chartered Accountants in England and Wales and has over 39 years of International experience in finance and business development. Mr Dubash was Executive President of ATC Tires Pvt. Ltd. He was the Managing Director and Head India, DSP Merrill Lynch Ltd.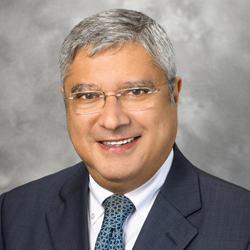 Ms. Vedika Bhandarkar (Director)
Ms. Vedika Bhandarkar is a B.Sc. graduate and MBA from Indian Institute of Management, Ahmedabad. Ms. Bhandarkar had been Vice Chairman and Managing Director of Credit Suisse India and Head of Investment Banking Department and Global Market Solution Group, having rich experience in Investment Banking, structured finance and capital market. She had also served as Managing Director and Head of Indian Investment Banking business of J P Morgan in India. At present she is a director in L & T Infotech Ltd. and various other Tata companies.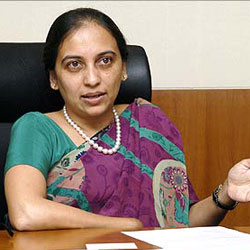 Mr. Suprakash Mukhopadhyay (Director)
Mr. Suprakash Mukhopadhyay holds the position of the Company Secretary and Group Corporate Secretary at Tata Sons Limited. Prior to joining Tata Sons, he was the Global Treasury Head and Company Secretary of Tata Consultancy Services Limited. Mr. Mukhopadhyay has an overall experience of 30 years in various roles in many Tata companies. He has exposure and rich experience in dealings in Treasury, Corporate Secretarial & Governance and Compliances.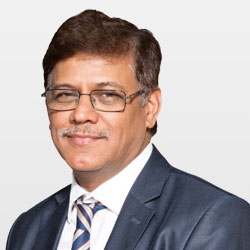 Mr. Abhijit Sen (Director)
Mr. Abhijit Sen has a B. Tech (Hons) degree from the Indian Institute of Technology, Kharagpur and a Post-graduate Diploma in Management from the Indian Institute of Management, with Majors in Finance & Information Systems. Throughout his academic career, he was a recipient of numerous academic awards and distinctions. Mr. Sen retired from Citi India in February 2015 after serving as the Chief Financial Officer – India Subcontinent for over 18 years.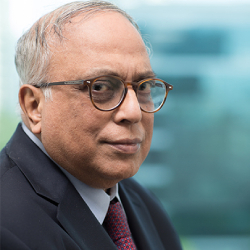 Mr. Jimmy Tata (Director)
Mr. Jimmy Tata is a Chartered Financial Analyst (CFA) and a Master of Financial Management from Jamnalal Bajaj Institute of Management and currently is employed as a Chief Risk Officer with HDFC Bank Ltd. He is also a Trustee of several Trusts